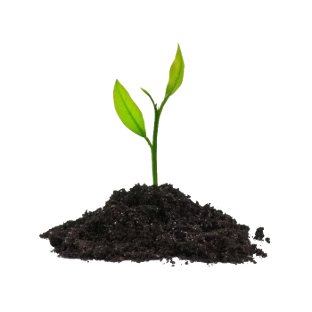 The catalog is out of stock. See you in autumn for new orders!
Sales for spring 2022 are over.
We would like to thank our customers for their loyalty and wish you all a wonderful summer and the abundance of dahlia flowers.
In autumn 2022 you will find a new catalog with new varieties.
If you want to be notified of the start of sales, sign up for the reminder by typing in your email. You will receive an email reminder of the start of sales for 2022 catalogue.